I know you're busy building roads, laying pavement, erecting offices and improving our infrastructure. Your effort and hard work makes me and the rest of the AGC/VT and VIECA team proud to be a part of this phenomenal organization of men and women helping to make Vermont a better place to live and work.
But are you taking time for yourself? Are you taking time to reconnect with your fellow AGC/VT and VIECA members? Are you taking time to invest in yourself and your business?
I sure hope so, and I hope that you'll take advantage of the offerings we've put together to help you network, learn, and just enjoy being a part of this group.
For starters, we're quickly approaching one of our most anticipated events of the year, our annual
Golf Tournament & Clambake happening on Tuesday, August 9.
The golf tournament has already sold out, but there's still time for you to join in the fun when you sign-up for the ever-popular clambake.
Does that date sound familiar to you? It should, because that's the day of our primary. It's the day when we go to the polls to decide who will represent which party in the gubernatorial election. As you know, this is a big election year with one of our very own members, Phil Scott, seeking the nomination to run as the Republican candidate for governor.
Many members have expressed concern over the conflict, but don't worry. There's no need to choose. You can cast an absentee ballot if you can't make it to the polls on the morning of the 9th.
In fact, you can request an absentee ballot today! Jim Condos, Vermont Secretary of State, has made getting an absentee ballot very easy. Go to the
Secretary of State's website, register
for your own My Voter Page, and then request an absentee ballot electronically. Your town clerk will then send the ballot to you through the mail, and then all you have to do is fill it out and mail it back. It's that simple.
Of course, you can also print out the request form or stop by your town clerk's office to pick up your absentee ballot. It doesn't matter how you get your hands on a ballot, just that you do!
Keep working hard out there, but don't forget to take some time to enjoy being a part of this wonderful group of construction industry professionals.
Sincerely,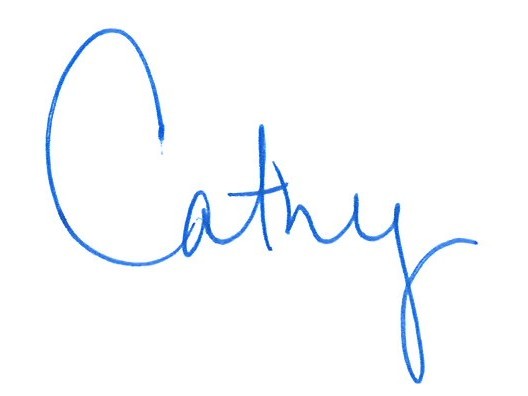 Cathy Lamberton
Executive Vice President
AGC/VT & VIECA